Several years ago I moved to a new region and into an apartment building full of tiny studios. One of my first priorities was getting the internet going and after a couple of days the quest was completed. A friendly cable guy came by, enjoyed my Adult Swim posters and I was back on the magical world wide web and of course back on WoW.
Well, that night I went downstairs and saw a curious hand-written note stuck to the announcement board. It was written in a desperate scrawl on torn paper and it said:
Do you play Warcraft?
I do.
My internet won't be hooked up for days And
I need to log on and make PRIMAL Mooncloth for my GUILD.
Call me xxx-xxx-xxxx
Oh how I wish I had a photo of that lonely piece of paper. It was the only thing up on the announcement board. I stared at it and contemplated the consequences of dialing that number. This person really needed my help. That primal mooncloth was not going to make itself. What if the person got kicked from his or her guild? What if I was the only other WoW player and the only one who could help?
I went about the rest of my night and figured the person would get internet faster than the estimate and be okay. However, the next evening the note was still up. It looked even lonelier and accusatory than it had the previous night. I knew that Jesus would want me to let this person use my internet. Yes because Jesus cares about gaming. A lot. And He Saves...
I even considered meeting the person with my lap top at a public place with wifi. At the time the only thing in my apartment was a coffee table, a TV on a bookshelf, and some blankets on the floor. I couldn't imagine Wow Player in there sitting on the floor with me making mooncloth and avoiding talking.
Well that night turned into several days and the note stayed up, but I knew I couldn't dial that number. There were too many variables.
Now that I have you all in the proper mood let's have a CONTEST!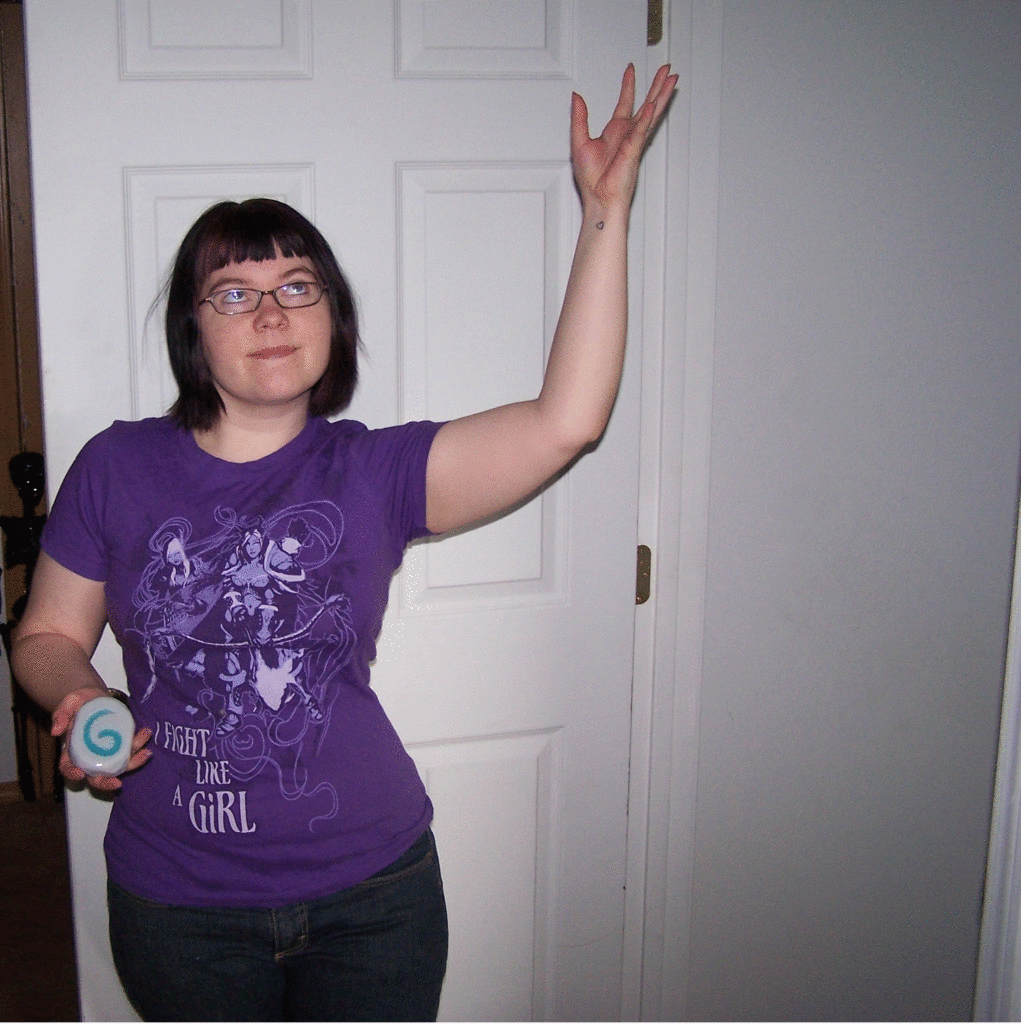 The very awesome
Geek Soap
was cool enough to send me a
Hearthstone Soap
to give away! As you can see it actually works. I travel to Dalaran on business at least once a day, but it's not to make mooncloth...
This soap is fantastic. It smells great and is vegan friendly!
To enter leave a comment here about a funny or strange experience you have had while playing an MMORPG. The contest will stay open until Friday August 6th and I will roll the dice at Gen Con to determine the winner!
(If the animated Gif is bothering you hit the ESC key and it will stop cycling ^_^)